BRYOPHYTES AS HIDDEN TREASURE

Abstract views: 389 /

PDF downloads: 333
Abstract
ryophytes are the second largest heterogeneous group of terrestrial plants. The bryophytes placed taxonomically between Algae and Pteridophytes, are further divided into three classes; Hornworts (class Anthocerotae), Liverworts (class Hepaticae) and Mosses (class Musci). They are the most captivating exotic species on earth with distinguishing characteristics.
Bryophytes are rich in a variety of secondary biological active compounds. Bryophytes contain potentially useful natural products, including polysaccharides terpenoids, lipids, amino acids and phenylpropanoids. Bryophyte isolated compounds and extracts have cytotoxic, antimicrobial, insecticidal, antiviral, nematocidal, , effects on smooth and non-striated muscles, weight loss, plant growth regulation and allelopathic activities.
In the present review, the therapeutic uses of bryophytes were focused in detail. This will highlight bryophytes as potential source for phytotherapeutic remedies and chemical products used in different fields of chemistry, pharmacology, bioiogy and different branches of life sciences. 
Downloads
Download data is not yet available.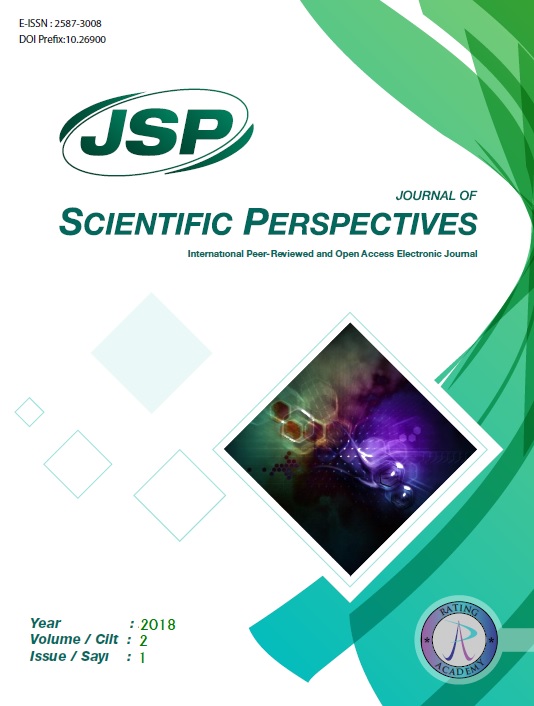 Downloads
How to Cite
TONGUC YAYINTAS, O., & İRKİN, L. C. (2018). BRYOPHYTES AS HIDDEN TREASURE. HEALTH SCIENCES QUARTERLY, 2(1), 71–83. https://doi.org/10.26900/jsp.2018.07
License
When the  article is accepted for publication in the HSQ authors transfer all copyright in the article to the Holistence Academy Ar-Ge Yazılım Yayıncılık Eğitim Danışmanlık ve Organizasyon Ticaret Ltd. Şti.The authors reserve all proprietary right other than copyright, such as patent rights. 
Everyone who is listed as an author in this article should have made a substantial, direct, intellectual contribution to the work and should take public responsibility for it.
This paper contains works that have not previously published or not under consideration for publication in other journals.