INVESTIGATION OF MUTAGENIC POTENTIAL OF WATER AND SEDIMENT FROM KARAMENDERES RIVER (ÇANAKKALE, TURKEY) USING THE AMES TEST

Abstract views: 218 /

PDF downloads: 252
Keywords:
Çanakkale, Karamenderes river, Ames test water, sediment, mutagenicity
Abstract
In this study, the mutagenic effects of water and sediment samples taken from 5 stations between Kumkale and Karaköy locations on the Karamenderes River were investigated with the short time mutagenicity test system of the Ames test. Different extracts (hexane, chloroform and dichloromethane) and five different concentrations (100, 10-1, 10-2, 10-3, 10-4)of water and sediment samples were prepared for testing in the study. Experiments were performed in the presence and absence of S9, which contains the TA98 and TA100 mutant strains of Salmonella typhimurium bacteria and microsomal enzymes. As a result of the mutagenicity studies, it was determined that the water samples had mutagenic effect causing base pair changes at all the stations for the chloroform extract. Mutagenicity was determined at the first station for the hexane extract. It was determined that there are weak mutagenic effects in the dichloromethane extract and in sediment samples from different stations.
Downloads
Download data is not yet available.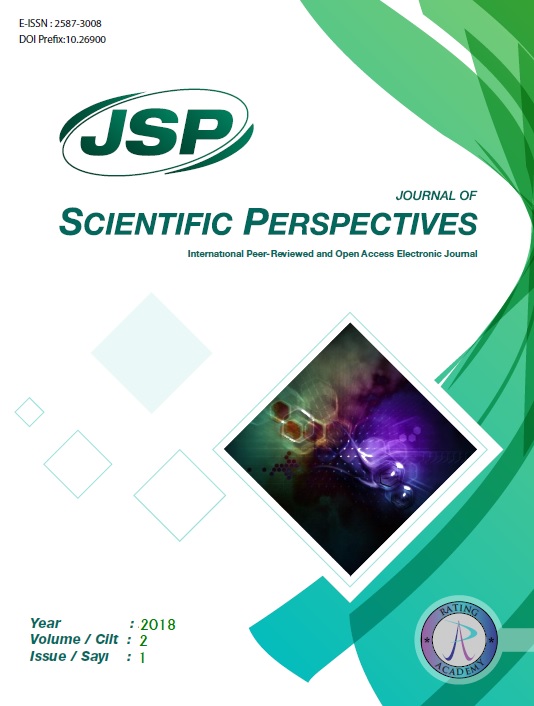 Downloads
How to Cite
ÇAKMAK, D., & DEMİR, N. (2018). INVESTIGATION OF MUTAGENIC POTENTIAL OF WATER AND SEDIMENT FROM KARAMENDERES RIVER (ÇANAKKALE, TURKEY) USING THE AMES TEST. HEALTH SCIENCES QUARTERLY, 2(1), 59–70. https://doi.org/10.26900/jsp.2018.06
License
When the  article is accepted for publication in the HSQ authors transfer all copyright in the article to the Holistence Academy Ar-Ge Yazılım Yayıncılık Eğitim Danışmanlık ve Organizasyon Ticaret Ltd. Şti.The authors reserve all proprietary right other than copyright, such as patent rights. 
Everyone who is listed as an author in this article should have made a substantial, direct, intellectual contribution to the work and should take public responsibility for it.
This paper contains works that have not previously published or not under consideration for publication in other journals.