FORENSIC MEDICAL ASPECT OF RIGHT TO LIFE VIOLATION CASES IN ECHR DECISIONS ABOUT TURKEY FROM 1998 TO 2002: REVISITING THE COMMON ERRORS IN DEATH INVESTIGATIONS

Abstract views: 169 /

PDF downloads: 185
Keywords:
right to life, effective investigation, Minnesota protocol
Abstract
Violation of the right to life is the most severe type of physical assault against humans. In this study decisions by the European Court of Human Rights (ECHR) about violation of the right to life cases in Turkey are investigated, with the aim of determining deficiencies and errors in forensic medical procedures and to discuss the effect of these on the violation decision. Digital court files with decisions made by the ECHR from 1998 to 15.05.2002 published on the internet were retrospectively investigated. Cases with decisions against Turkey for right to life violations were determined. This study assessed data related to death investigations. Data analysis was performed with the Epi-Info 2000 program. From a total of 21 files (22 cases) with decisions of right to life violation and/or torture, there were 12 cases with decision of right to life violation (54.5%). For 11 cases (91.7%) examination of the deceased was performed, with this examination only performed by a forensic medicine expert for 2 cases (18.2%). It was determined that autopsy was not performed for 8 cases (66.7%). Of the 4 cases with autopsy performed, none (100.0%) had photographs or radiologic imaging taken, skin sampling for microscopic and chemical analysis or sampling of any biological material performed. This research showed that, there were serious deficiencies and errors in forensic medical procedures and those investigations of death are not standardized. To prevent violations of the right to life and to efficiently perform inquiries related to death, doctors with sufficient knowledge and skills about forensic medical procedures should be required to abide by the Minnesota autopsy protocol.
Downloads
Download data is not yet available.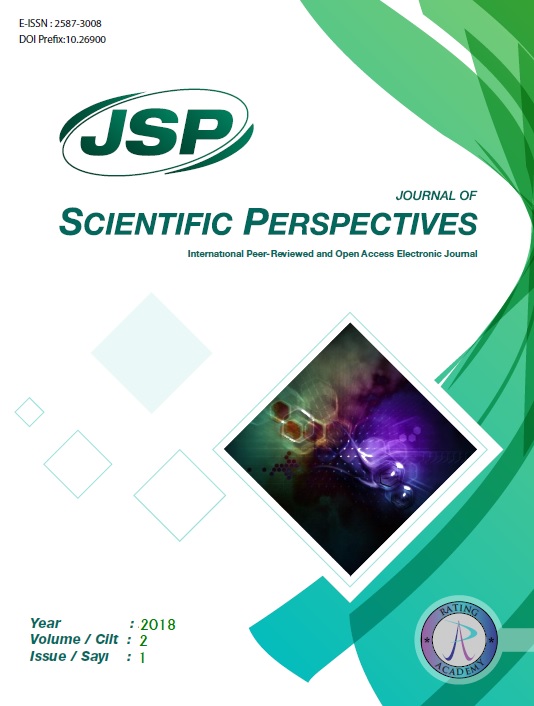 Downloads
How to Cite
AKGÜL KALKAN, E. (2018). FORENSIC MEDICAL ASPECT OF RIGHT TO LIFE VIOLATION CASES IN ECHR DECISIONS ABOUT TURKEY FROM 1998 TO 2002: REVISITING THE COMMON ERRORS IN DEATH INVESTIGATIONS. HEALTH SCIENCES QUARTERLY, 2(1), 49–58. https://doi.org/10.26900/jsp.2018.05
License
When the  article is accepted for publication in the HSQ authors transfer all copyright in the article to the Holistence Academy Ar-Ge Yazılım Yayıncılık Eğitim Danışmanlık ve Organizasyon Ticaret Ltd. Şti.The authors reserve all proprietary right other than copyright, such as patent rights. 
Everyone who is listed as an author in this article should have made a substantial, direct, intellectual contribution to the work and should take public responsibility for it.
This paper contains works that have not previously published or not under consideration for publication in other journals.