ATTITUDES OF MEDICAL STUDENTS TO VIOLENT DISCIPLINARY METHODS, SOCIAL GENDER ROLES AND CHILDREN'S RIGHTS: A CROSS-SECTIONAL RESEARCH

Abstract views: 190 /

PDF downloads: 195
Keywords:
violent disciplinary, gender roles, children's rights
Abstract
The use of all types of violent disciplinary methods degrading the child including physical punishment is a common violation of children's rights. As a result, the aim of this study is to investigate the attitudes of medical students related to "violent disciplinary methods, social gender roles and children's rights" and to examine the correlation between these attitudes. Based on the United Nations Convention of the Rights of the Child and the child abuse literature, a survey developed by the researcher aiming to measure attitudes and containing 5-point Likert type questions was applied to medical students. The correlations between attitude questions were analyzed with Kendall's Tau Correlation. The survey was voluntarily completed by medical students in years 1 to 5. Of students 54.1% were female and the mean age was 21.3±2.7 years. There was a statistically significant positive correlation between attitudes that "children may be punished physically" and "the use of some behavior with the aim of demeaning children as a disciplinary method" with attitudes "supporting traditional social gender roles" (p<0.05). There was a statistically significant negative correlation between these violent disciplinary methods and attitudes supporting stereotypical gender roles with "rights of the child" (p<0.05). Students gave the answer "definitely disagree" at a rate of 32.8% in answer to the statement "some harmful traditional applications may be carefully used with the aim of increasing children's stamina". Medical students' attitudes supporting "violent disciplinary methods" and "traditional social gender roles" are an important factor causing attitudes that prevent protection and provision of children's rights. This study reveals the need for educational interventions aiming to change attitudes of medical students in terms of selective preventive studies.
Downloads
Download data is not yet available.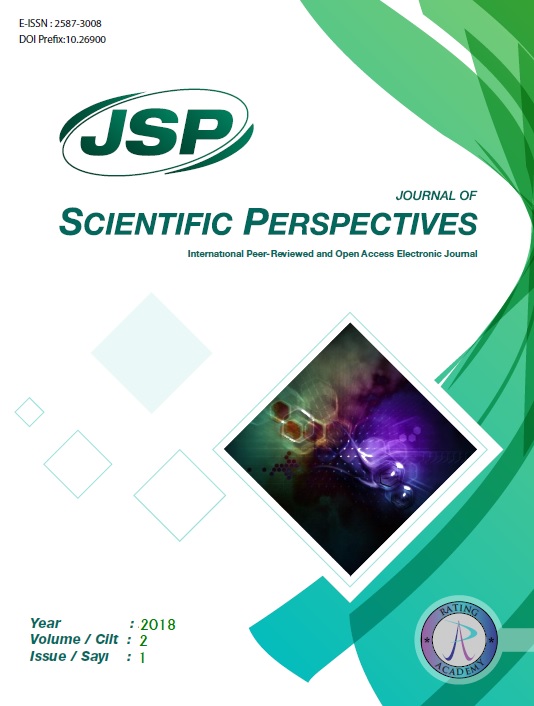 Downloads
How to Cite
AKGÜL KALKAN, E. (2018). ATTITUDES OF MEDICAL STUDENTS TO VIOLENT DISCIPLINARY METHODS, SOCIAL GENDER ROLES AND CHILDREN'S RIGHTS: A CROSS-SECTIONAL RESEARCH. HEALTH SCIENCES QUARTERLY, 2(1), 23–38. https://doi.org/10.26900/jsp.2018.03
License
When the  article is accepted for publication in the HSQ authors transfer all copyright in the article to the Holistence Academy Ar-Ge Yazılım Yayıncılık Eğitim Danışmanlık ve Organizasyon Ticaret Ltd. Şti.The authors reserve all proprietary right other than copyright, such as patent rights. 
Everyone who is listed as an author in this article should have made a substantial, direct, intellectual contribution to the work and should take public responsibility for it.
This paper contains works that have not previously published or not under consideration for publication in other journals.