BIOMONITORING OF HEAVY METALS DEPOSITION WITH PSEUDEVERNIA FURFURACEA (L.) ZOPF IN ÇORUM CITY, TURKEY

Abstract views: 432 /

PDF downloads: 237
Keywords:
Biomonitoring, Çorum, heavy metals, Pseudevernia furfuracea, Turkey
Abstract
Heavy metal air pollution is an important environmental problem. One of the methods used to monitor pollution in air is the method of transplanting lichen samples by the "bag technique". In this study, Pseudevernia furfuracea was used as a bioindicator to determine the heavy metal level in the air of Çorum and to generate an air pollution map of the city. The lichen samples were collected from the Yapraklı Mountains in Çankırı in 2002 and transplanted to 8 different stations in Çorum. Lichen samples were retrieved at two different periods in three month intervals. Inductively Coupled Plasma (ICP) spectrometry (Varian Liberty ICP-OES Sequential) was used to identify the heavy metals, such as copper (Cu), cadmium (Cd), manganese (Mn), nickel (Ni), lead (Pb) and zinc (Zn) in the lichen samples. The chlorophyll a and b contents were determined by using the modified DMSO (dimethyl sulfoxide) method. With these values chlorophyll a+b, a/b and b/a were also calculated. According to the results of the heavy metal analysis by the use of P. furfuracea, air pollution levels in Çorum was detected. The reasons of pollution can be stated as heavy traffic, industrial activities and heating processes in the city. P. furfuracea can be used as a bioindicator for pollution studies.
Downloads
Download data is not yet available.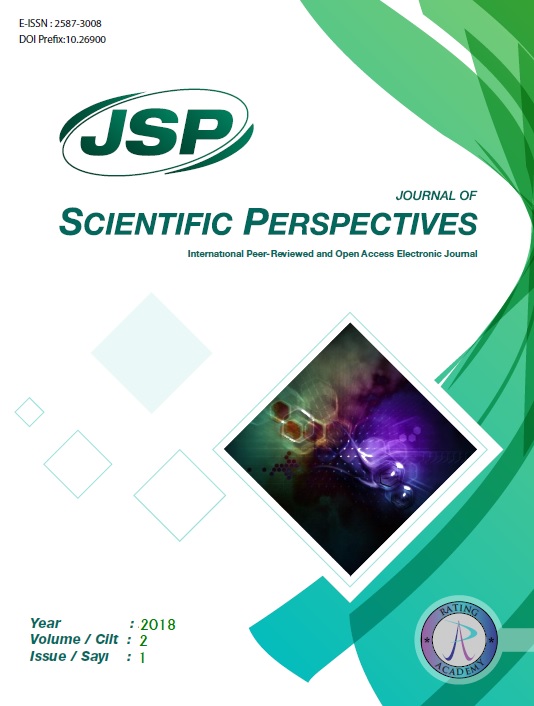 Downloads
How to Cite
YILDIZ, A., VARDAR, Çiğdem, AKSOY, A., & ÜNAL, E. (2018). BIOMONITORING OF HEAVY METALS DEPOSITION WITH PSEUDEVERNIA FURFURACEA (L.) ZOPF IN ÇORUM CITY, TURKEY. HEALTH SCIENCES QUARTERLY, 2(1), 9–22. https://doi.org/10.26900/jsp.2018.02
Section
Letter to the Editor
License
When the  article is accepted for publication in the HSQ authors transfer all copyright in the article to the Holistence Academy Ar-Ge Yazılım Yayıncılık Eğitim Danışmanlık ve Organizasyon Ticaret Ltd. Şti.The authors reserve all proprietary right other than copyright, such as patent rights. 
Everyone who is listed as an author in this article should have made a substantial, direct, intellectual contribution to the work and should take public responsibility for it.
This paper contains works that have not previously published or not under consideration for publication in other journals.