DETERMINATION OF CLOMIPRAMINE HYDROCHLORIDE FROM ITS COMMERCIAL DRUG FORM BY VOLTAMMETRY

Abstract views: 344 /

PDF downloads: 242
Keywords:
clomipramine hydrochloride, oxidation, voltammetry, GCE, electrochemical analysis
Abstract
In this study, electroanalytical technique was developed for the quantitative analysis of clomipramine hydrochloride from its commercial tablet dosage forms based on its oxidation behavior.  The electrochemical determination of clomipramine hydrochloride was easily carried out on glassy carbon electrode (GCE) by two voltammetric techniques.  The electrochemical measurements were carried out on GCE surface in different buffer solutions in the pH range from 2.00 to 12.00 by cyclic voltammetry (CV) and differential pulse voltammetry (DPV) techniques.  The efect of pH on the anodic peak current and peak potential was investigated. Phosphate buffer (pH 6.50) was selected for analytical purposes.  The diffusion-controlled nature of the peak was obtained.   A linear calibration plot for DPV analysis was constructed in the clozapine concentration range from 5x10-6 mol L-1 to 3x10-5 mol L-1. Limit of detection (LOD) and limit of quantification (LOQ) were obtained as 2.8x10-7 mol L-1 and 8.4x10-7 mol L-1 respectively.  Validation of applied voltammetric techniques was applied.   
Downloads
Download data is not yet available.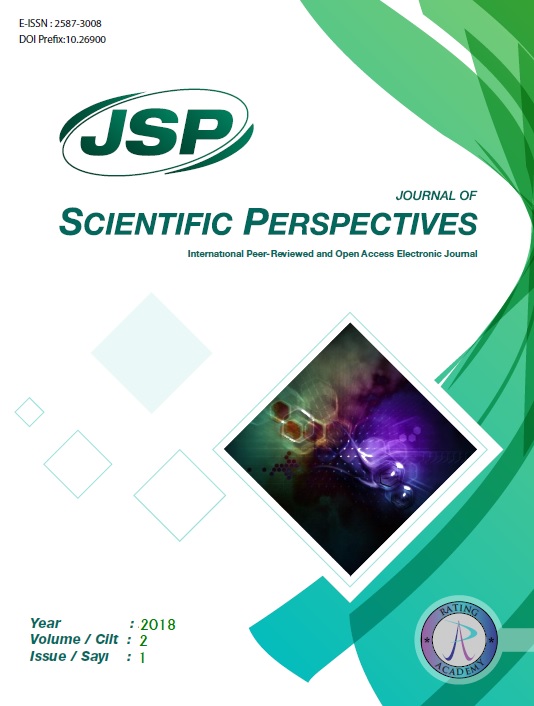 Downloads
How to Cite
UGURLU, E., YAĞMUR, S., & YILMAZ, S. (2018). DETERMINATION OF CLOMIPRAMINE HYDROCHLORIDE FROM ITS COMMERCIAL DRUG FORM BY VOLTAMMETRY. HEALTH SCIENCES QUARTERLY, 2(1), 1–8. https://doi.org/10.26900/jsp.2018.01
Section
Letter to the Editor
License
When the  article is accepted for publication in the HSQ authors transfer all copyright in the article to the Holistence Academy Ar-Ge Yazılım Yayıncılık Eğitim Danışmanlık ve Organizasyon Ticaret Ltd. Şti.The authors reserve all proprietary right other than copyright, such as patent rights. 
Everyone who is listed as an author in this article should have made a substantial, direct, intellectual contribution to the work and should take public responsibility for it.
This paper contains works that have not previously published or not under consideration for publication in other journals.